Celebrating Stanley Climbfall's 20th Anniversary
On Tuesday, September 17th, 2002, Lifehouse's sophomore album titled Stanley Climbfall (SCF) was released. After the huge success of No Name Face, selling more than four million copies worldwide, Stanley Climbfall failed commercially to live up to those high expectations. Two singles were released: first, "Spin" on July 22, 2002, followed by "Take Me Away" the following year on April 3, 2003. Neither single broke the top 10 here in the US, though "Spin" did debut at #5 on the U.K. Rock & Metal chart before quickly dropping to #14.
The fact is, Lifehouse didn't set out to recreate No Name Face:
Describing their first effort as too "polished," Lifehouse attempted to produce a raw, more organic sound with "Climbfall." - The Buffalo News
They did exactly that. SCF may not have been a commercial success but it is no doubt a fan favorite. It was also my personal favorite Lifehouse era for artwork & design. The SCF era was also one of the most active in terms of promotional gems.
Promotionals
Multiple promo copies have surfaced with alternative artwork and unreleased tracks
First, there was the Album Advance with alternative artwork. The Album Advance has mysteriously labelled track 12 "The Beginning" as an "(acoustic version)". It sounds identical to the track that what was released on the official release of SCF which makes me believe it was probably just an error (also notice the cover only shows "The Beginning").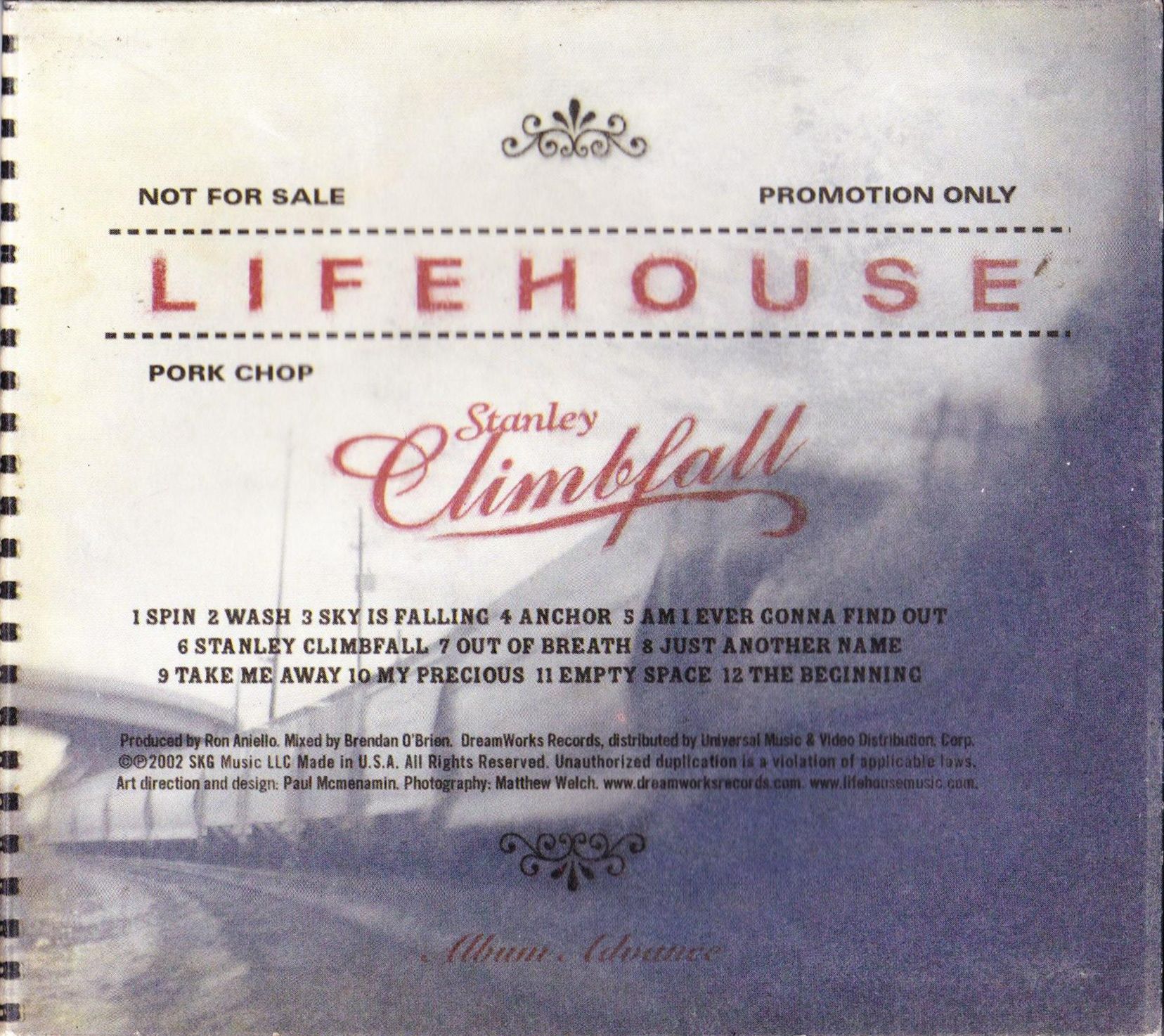 Although, there was this promotional copy from the UK which also listed "The Beginning" as an acoustic version, so maybe we'll never know.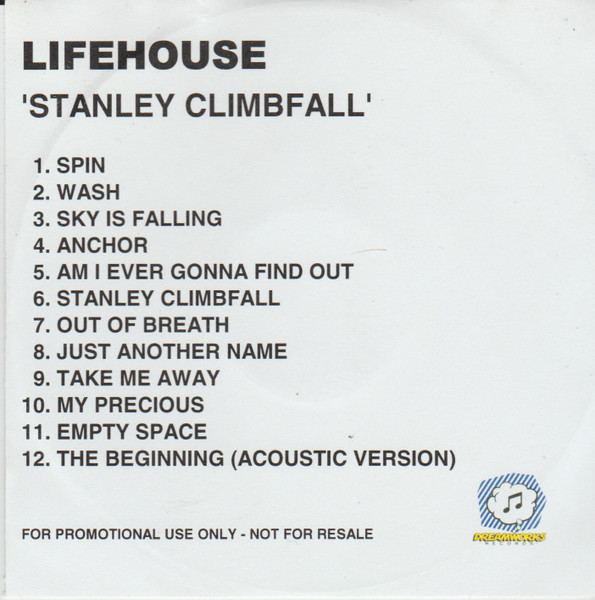 Another promotional copy of the album included an unreleased track titled "Wish" in place of "The Beginning" as well as a slightly different track order: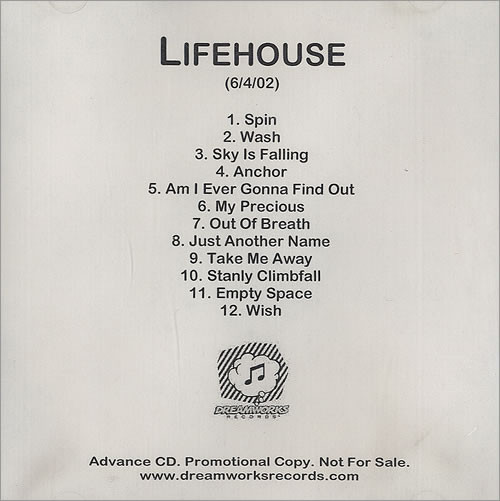 There was also the promotional DVD with interviews and performances of "Wash", "Am I Ever Gonna Find Out" and "Spin". The entire 10m 13s DVD has been available on YouTube for the last 14 years: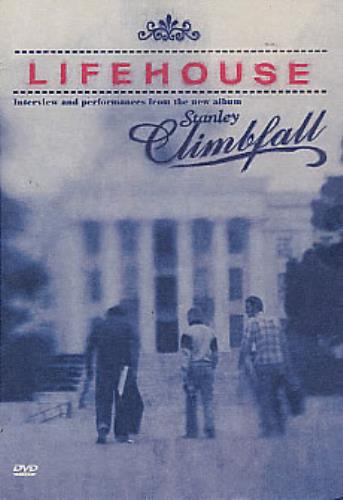 Bonus Tracks & B-Sides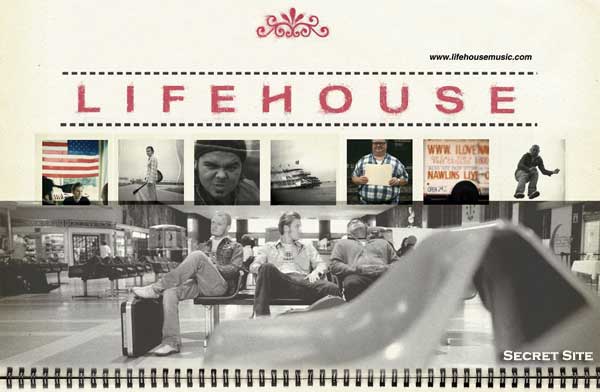 The final release of Stanley Climbfall included "enhanced CD" functionality providing a short video clip (a shortened version is shown below) with access to a "secret site". Unforunately, I wasn't able to find much regarding the secret site and I don't remember what it had other than lyrics (the music video to Spin... I think!).

As far as Bonus Tracks go, there were two which were released on a Limited Edition CD: "How Long" and an acoustic version of "Sky is Falling". This new 14-track CD was sold worldwide and became easier to find than the original 12-track copy.
There were at least two b-sides/unreleased tracks from this era: "Wish" and "Climb". As I mentioned above, "Wish" was on an advance copy of Stanley Climbfall but was pulled out for an unknown reason. "Climb" was introduced live in 2001 and was played only a handful of times before disappearing after being played at the 2002 Salt Lake City Olympics. Probably the best recording (audio-wise) of "Climb" would be this video from Tampa, FL in October 27, 2001.
According to an interview with MTV in May of 2002, 20 songs were recorded for Stanley Climbfall but only 14 were selected:
Aniello also convinced Wade to try experimental writing techniques, including one random method that yielded Stanley Climbfall's title track and at least another one of the 14 out of 20 recorded tracks that will make the album.
Could there be a studio recording of "Climb" somewhere?
Links
I've searched around for some interesting articles written during the Stanley Climbfall-era and have included them below:
Interviews
lifehousemusic.com: CosmoGIRL - October 2002
lifehousemusic.com: Q&A with Lifehouse - November 2002
Seattle PI - Lifehouse frontman takes a learn-from-it-approach to life - December 2002
StarNews Online - Lifehouse says Pressure is off for sophomore album
MTV - Lifehouse giving birth to Stanley this fall - May 2002
Billboard - Lifehouse completes sophomore 'Climb' - June 2002
Tour